Facility
All facilities are available at the University of Patanjali is located at Haridwar, the birthplace of culture and civilization and the hallowed and ascetic of sages and seers, in the lap of nature free from pollution and din and noise. Students can develop all round personality in the cordial atmosphere of this place. The facilities are like learning Yoga and Ayurveda, Sanskrit Learning, Spirituality in a good environment of Patanjali University. Excellent facilities are available in the form of the following :
Mess Facility
Pure, nutritious and seasonable food is given to students at the University. On various festivals and occasions special food and fruit diet is provided.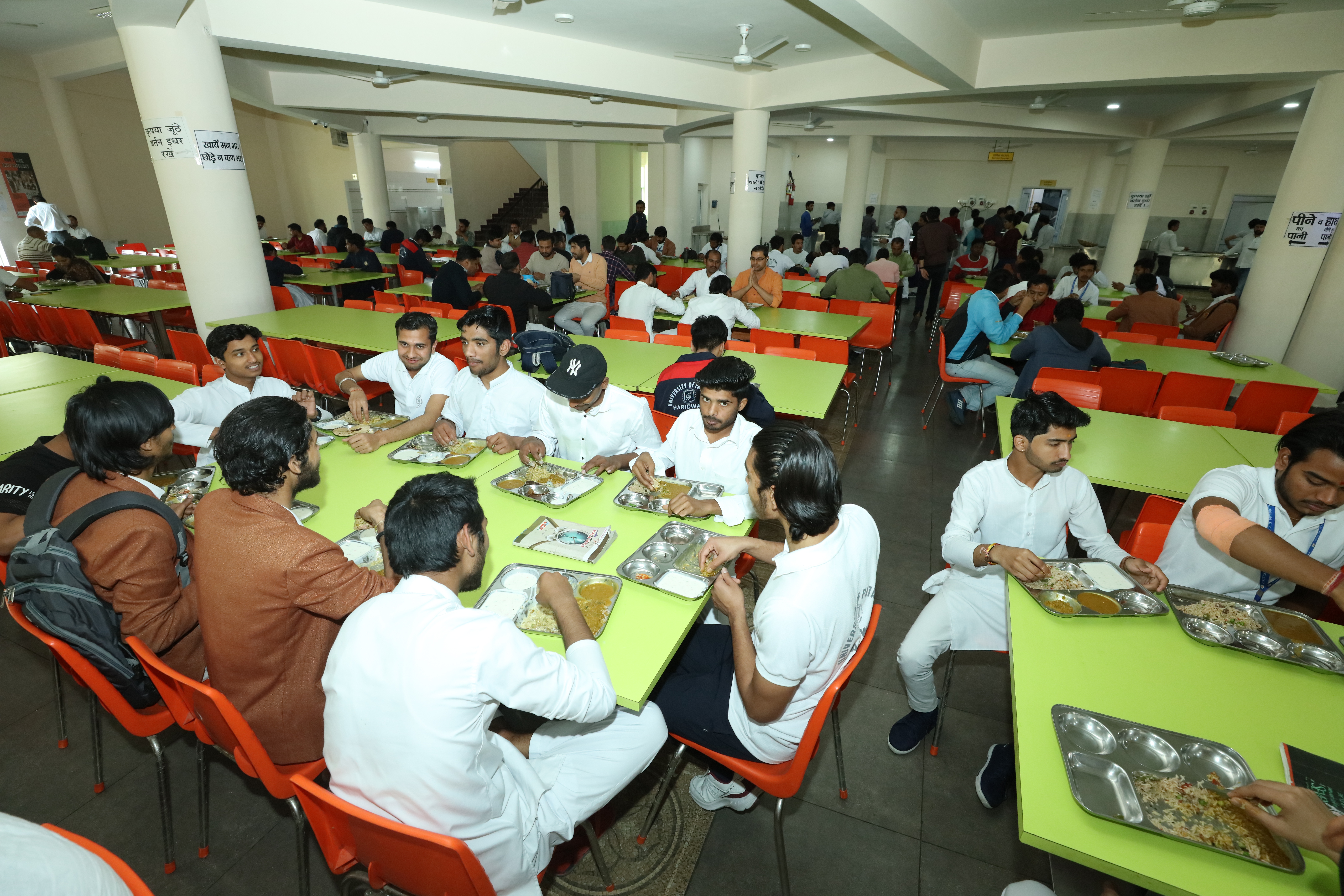 Library Facility
University has more than 20,000 books consisting of ancient literature and modern science and technology. Different type of newspapers and magazines are also available at reading room.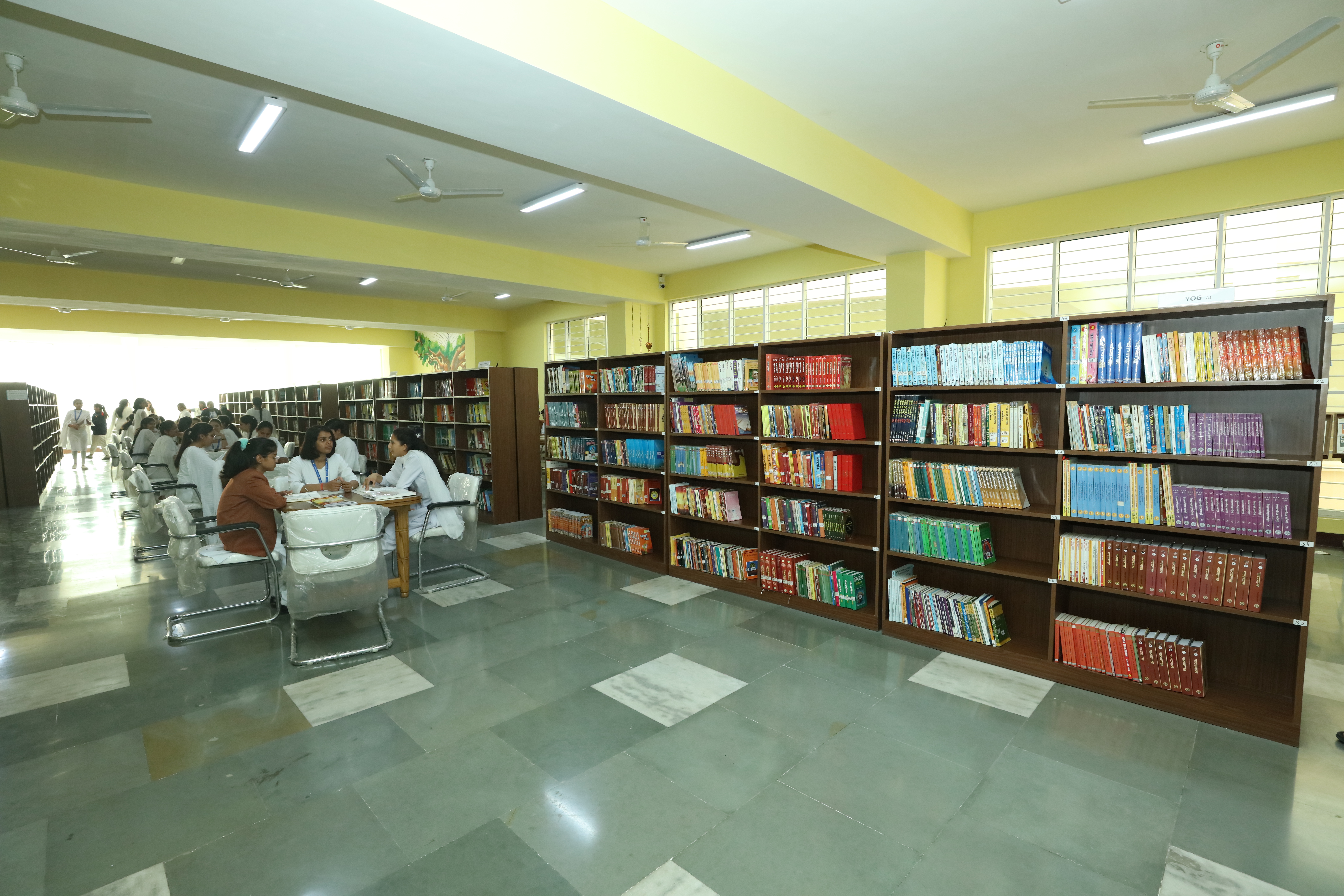 Water Filtration
Modern water purification system are installed to ensure 100% safe drinking water.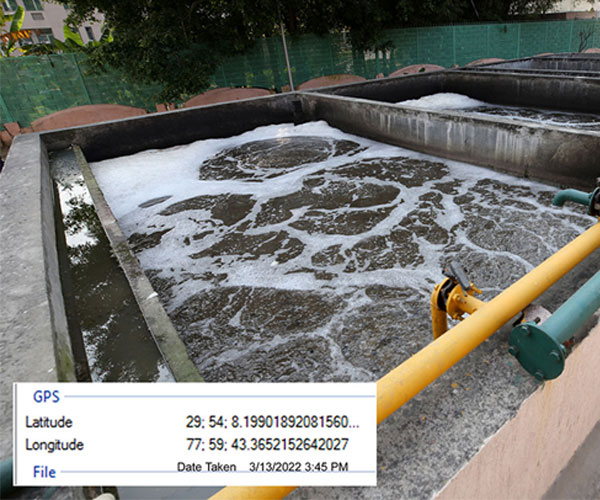 Medical Facility
For any causality there are proper arrangement of OPD and IPD situated at Patanjali campus. Apart from this, Panchkarma, Shathkarma facilities are available including pathology, radiology, cardiology etc.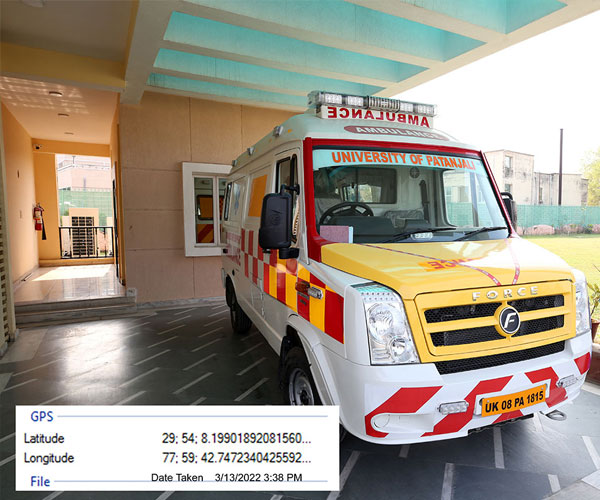 Parking
Parking facility is also available in the premises of the university. Visitors are required to give entire details of the vehicle and its owner, at the time of entrance as well as while leaving the premises.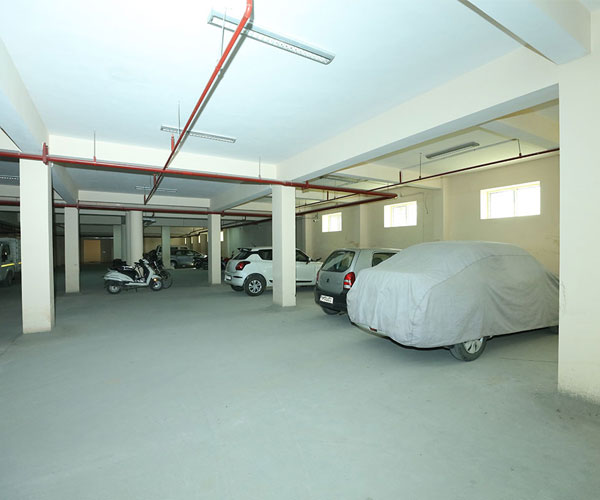 Hostel Facility
Separate hostel facilities are available for both boys & girls. Internet Facility
Internet facilities are provided to students. Book Loan Facility
A book bank facility is made available for needy students. Scholarship and Concession
Poor and bright students are given preference for admission and we try to help them in every possible way. Development of Students
Students to develop their own knowledge, culture, history and self-pride. Arrangement for Special Learning
Students will be provided with an opportunity to learn and inculcate Swamiji's life through special teachings. Banking and Other Facilities
Banking facilities are provided in the campus area. There are facilities like post office, shops, travel agents etc are available. Transport Facility
Free transport facility is available for the students. And also the public transport is available as it is located at Delhi-Haridwar NH. Security
Full security is provided in the campus area. The private security personnel are deployed at all important locations with CC TV installations.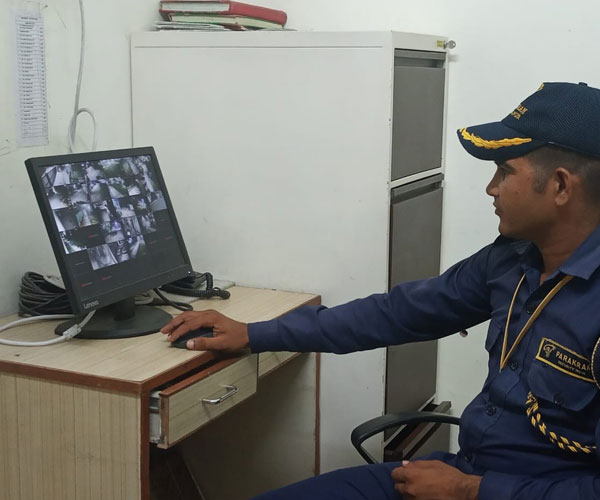 Laundry
Keeping in view the difficulties of the students related to the washing of clothes, a big laundry has been arranged within the campus. This laundry is fully equipped with most modern equipments.